August 5, 2021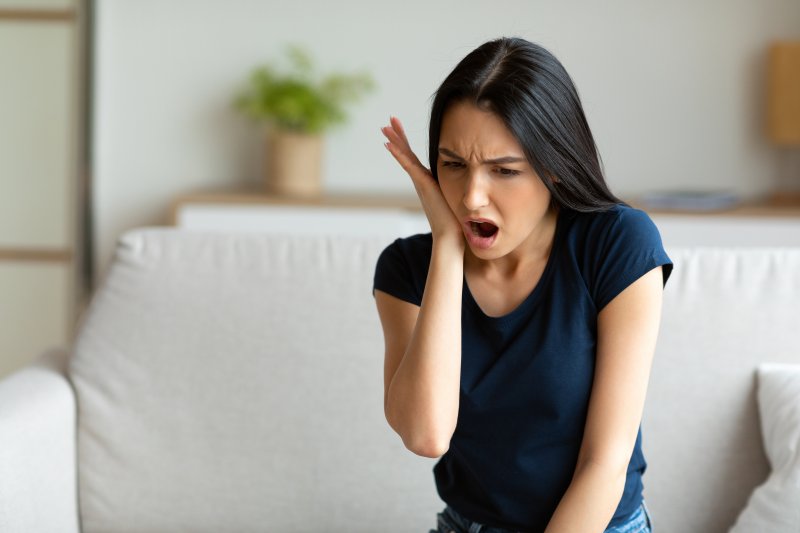 No matter how safe you are, accidents can still occur unexpectedly. That's just a part of life! When you're facing a sudden mouth or jaw injury, it can be frightening, and you may be unsure of what to do. Like in most cases, staying calm and seeking professional help should be your utmost priority. Do you think you might need emergency dental care? Here's how to find an emergency dentist when you need one most.
(more…)
Comments Off

on Do You Need an Emergency Dentist? Here's How to Find One
June 23, 2021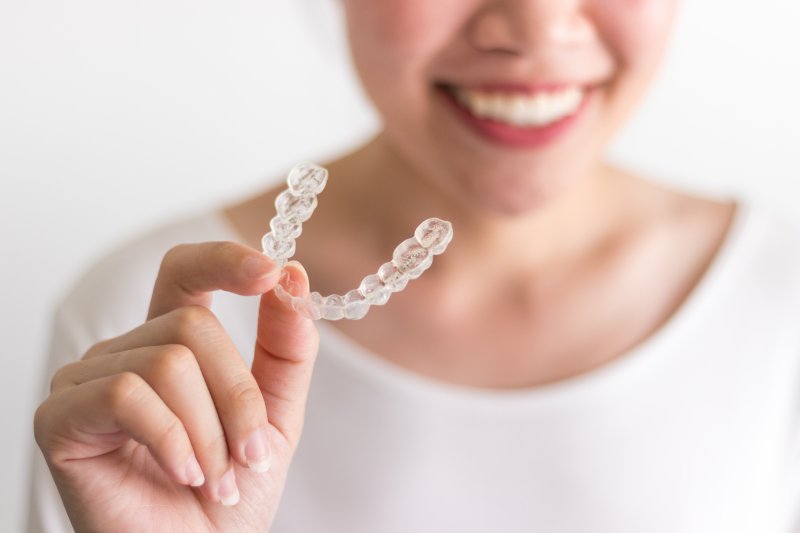 The day has come… you're officially done with Invisalign! After months of switching out your aligners and going to follow-up appointments, you can see your new and improved smile in all its glory. To preserve the beautiful results, your dental team will provide you with a custom retainer, which will hold your teeth in place as they "set." But how long will you wear them following your orthodontic treatment? Keep reading for the answer.
(more…)
Comments Off

on Here's How Long You'll Wear Your Retainer After Invisalign Treatment