Dental Insurance – Houston, TX
Helping You Get the Most Out of Your Benefits
Dentistry at Downtown Houston Dental is easy, streamlined, and simple because we're experts at filing insurance claims and navigating varying coverage for a variety of plans. If you're unsure of what services are covered under your plans or have questions about how your insurance works, we'd be more than happy to help answer them. Below, we've outlined some general information to help you get a better grasp on how your dental insurance works.
Understanding How Dental Insurance Works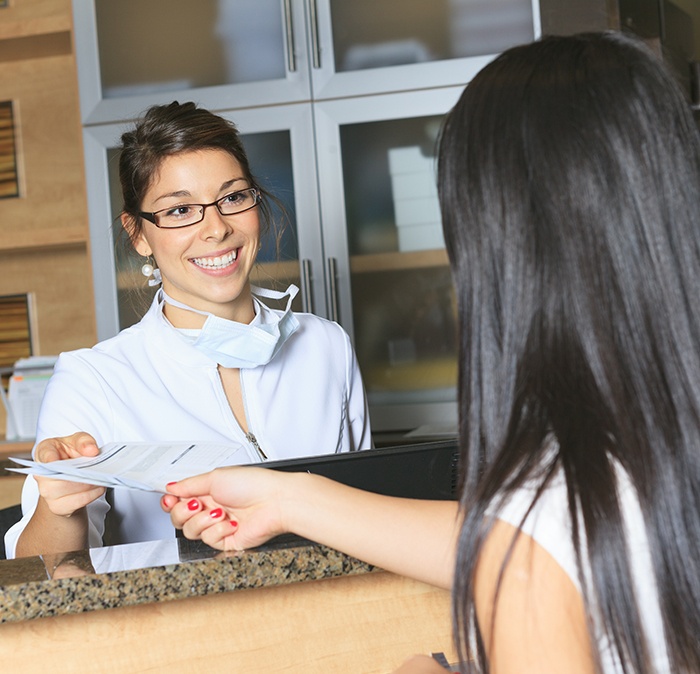 There are a few main terms that you should know to better understand your dental insurance and how your coverage works:
Maximum: Your maximum is a capped-off amount of money that your insurance will pay for dental treatments over the course of a calendar year.
Deductible: The deductible is a set amount of money that your insurance requires you to pay out-of-pocket before your benefits will kick-in.
Premium: The premium is the monthly or annual amount you pay for your benefits.
In-Network: An in-network provider is a dentist who has negotiated discounted rates and fees with your insurance companies to pass savings on to you.
What Does My Dental Insurance Cover?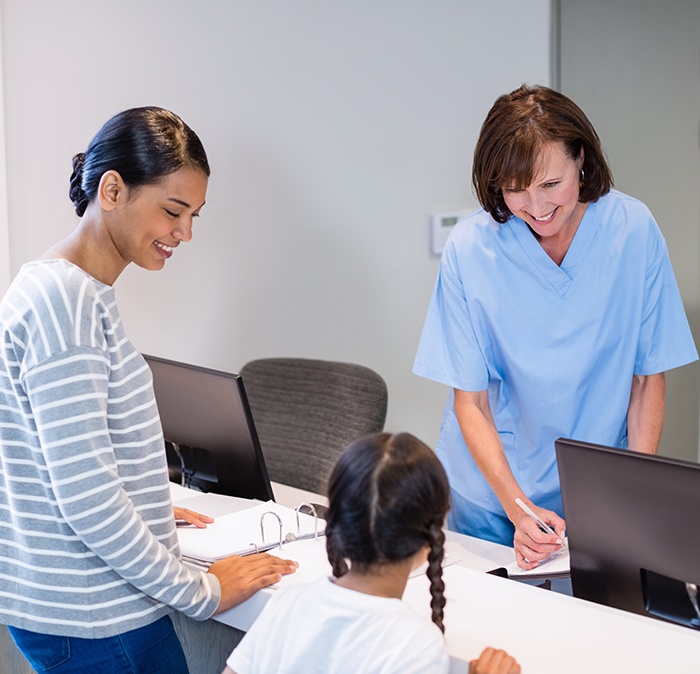 It's important to keep in mind that every dental insurance plan varies, and to make sure that yours covers the treatment you need it to, you'll need to call your insurance company directly. However, most plans determine coverage based on a 100-80-50 structure. This means that they cover 100 percent of the cost preventive care, like checkups and cleanings, 80 percent of basic treatments, like cavity fillings, and 50 percent of more serious procedures, like tooth extractions.
Our In-Network Dental Insurance Providers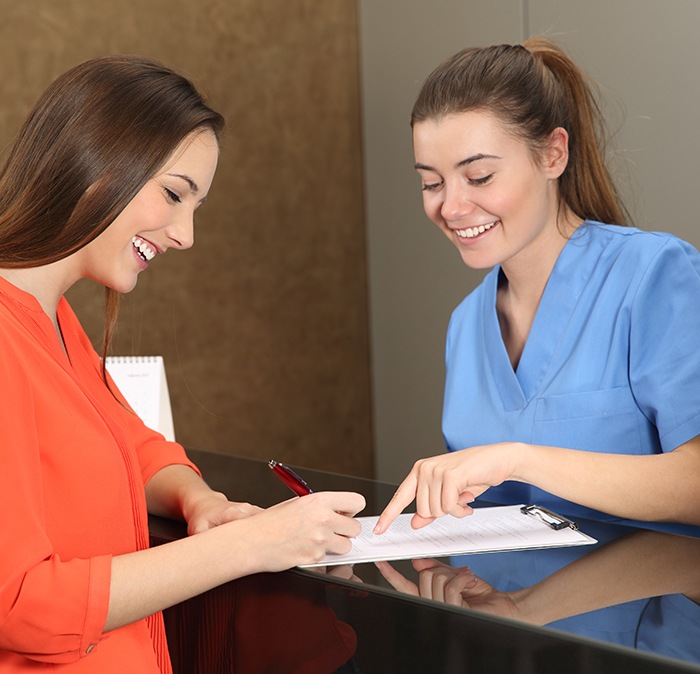 Dr. Johnson is happy to be in-network with most major dental insurance plans. That means that he has negotiated discounted prices with your insurance company to provide you with savings and minimize any out-of-pocket costs. If you have any questions or would like to know whether we accept your insurance plan, contact our dental office today.
We are in-network with, Please call to confirm.
Ask our friendly team if we accept your insurance!