About Our Dental Office – Houston, TX
Convenience is What We're Known For
Every year, countless people skip necessary dental appointments because they simply don't have time to squeeze them into their busy schedules. As a dental office in Downtown Houston, we wanted to provide accessible and convenient oral healthcare to working professionals in the area. We're easily accessible by the underground tunnel system and are proud to be a trusted provider in the area for over four decades. Here are three traits that makes Downtown Houston Dental stand out among every other dental office in the area.
Open Bright & Early @ 7AM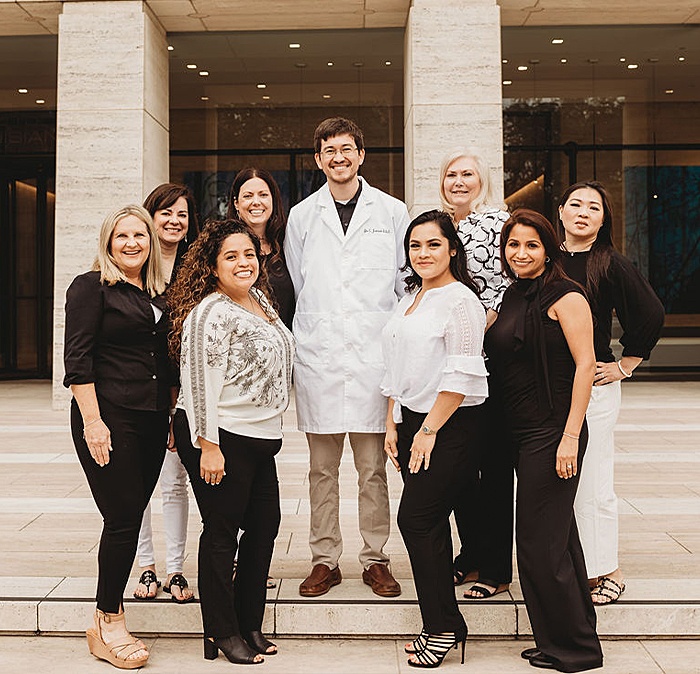 If you're desperate to schedule a checkup and cleaning or crown fitting before you head into work, we've got you covered. We open at 7am and can work efficiently and thoroughly to ensure that you don't have to use valuable PTO to keep your oral health on the right track. Due to our convenient location, you can easily walk to work using the underground tunnel system as well, making your commute traffic-free.
Lunch Appointments Available
Other dental offices are closed for lunch; however, since we cater to working professionals in the area, we're not! To help preserve your valuable PTO, we accept appointments during lunch hours and are happy to accommodate your schedule. Just give us a call or request an appointment on our website to get the ideal time that works for you.
Trusted by Houstonites for Over 4 Decades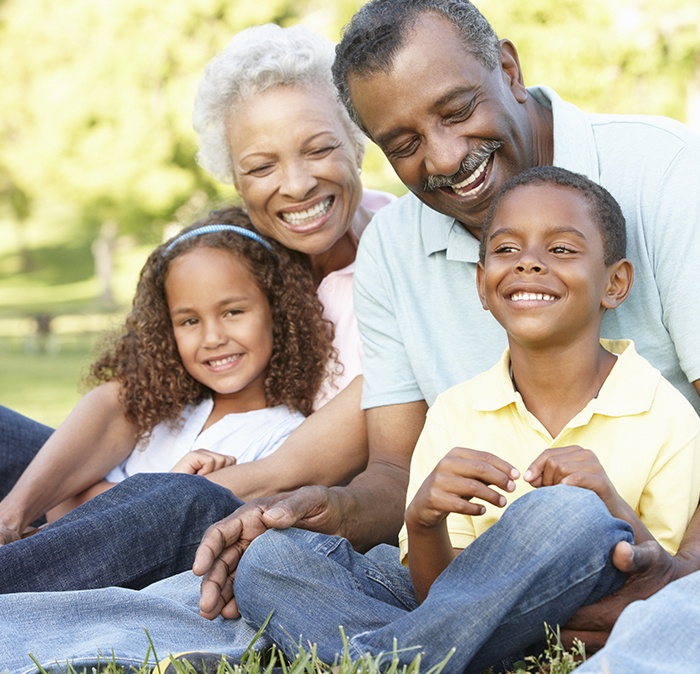 For over four decades, our team at Downtown Houston Dental has been taking care of everyone in our area's smiles. From our patients who work at the Houston City Hall to the FedEx down the street, working professionals in the area have trusted us to clean, restore, and rebuild their smiles so they can enjoy a fully functional and complete set of teeth throughout their lifetime.