Meet the Dental Team – Houston, TX
See Our Warm & Welcoming Dental Office
Our team works to create a welcoming and homey environment that you're sure to notice when you enter our dental office. We're happy to answer all of your questions and provide you with efficient and mindful care to make sure that you're able to quickly get back to work or wherever you need to be; although, our comfortable treatment rooms and waiting area may entice you to stay just a little bit longer! You can take a tour of our dental office by scrolling through the pictures below.
Diane, Office Manager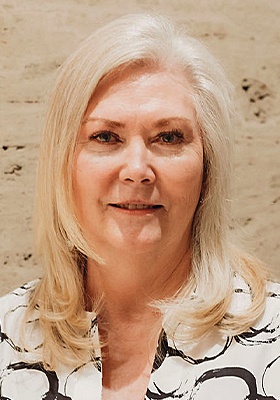 Diane has been a part of our dental office for nearly 35 years so far, and she feels proud every day to collaborate with such a great group of women, as well as a truly wonderful dentist. She started out as a dental assistant and has certainly worked her way up the ranks! Originally from Conroe, she is married with two children and four grandchildren. Outside of working hours, you can typically find her spending quality time with loved ones (especially the grandkids) and being around horses.
Mary, Front Office/Dental Assistant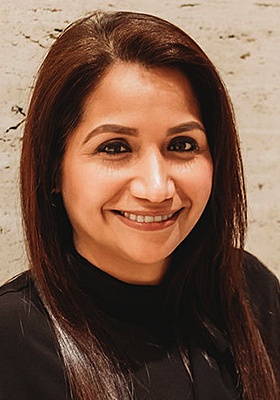 Mary hails from Stafford and has been a part of the dental field for two decades so far. Her favorite part of this job is her coworkers – they feel just like family! At home, she is happily married with four children (two boys and two girls). As a social butterfly, hanging out with friends and family is her top priority. She also spends her free time lounging on the beach, watching movies, reading books, or (of course) taking care of the kids and their busy, ever-changing schedules.
Maritza, Front Office
Maritza first joined our dental office around 15 years ago, and she's proud to work alongside such an incredible team here in Houston. Her job teaches her new things about dentistry every day! Away from work, she has a loving husband, three girls, and one boy. Spending time with family is her biggest priority outside of work, which includes watching her kids' various softball/baseball games and taking vacations together. She's also always wanted to be a nail technician and even learned how to do acrylic nails all on her own.
Meleesa, Registered Dental Hygienist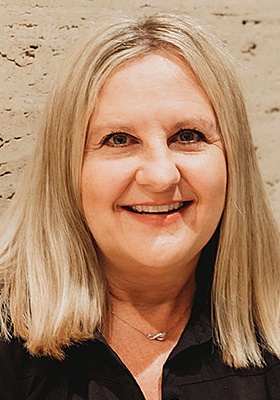 Meleesa's dental career impressively spans almost 40 years so far, with most of that time spent right here at our dental office. A Houston native, she studied at the University of Texas Dental School. What she enjoys most about her role is getting to work with great team members and patients, all in the name of improving health! Outside of dental office hours, you can typically find her enjoying quality time with her husband and children.
Rosy, Registered Dental Hygienist
Originally from Houston, Rosy studied dental hygiene at Coastal Bend College in Beeville. Today, she's been a part of the dental world for almost 25 years. She takes pride in providing quality care to patients and educating them all about proper oral hygiene. If you love what you do, you'll never have to work a day in your life – and she's living proof of that! At home, she and her husband Miguel have three children named Michael, Brandon, and Emma. Her favorite hobbies include hanging out with family, watching movies, sitting by the pool, trying new recipes, taking road trips, fishing, reading biographies, and anything to do with crafts.
Andrea, Dental Assistant
Andrea joined our team well over a decade ago. She really enjoys working in the tunnel with loyal patients who feel just like family. Plus, Dr. Johnson is an excellent dentist who truly cares about both his patients and his employees! A Houston native, she has a beautiful teenage daughter at home and a furry Frenchie named Bruno. Outside of working hours, you can typically find her cheering on the Astros, Texans, and Rockets, as well as doing crafts, exercising, cooking, and going to her daughter's various activities.
Amber, Dental Assistant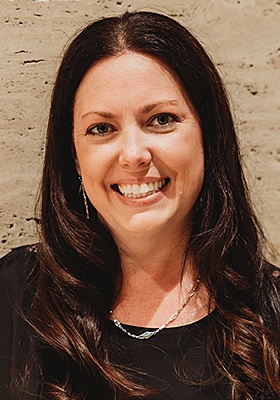 Amber has been a part of our dental office for nearly 25 years, having studied dental assisting at the University of Houston. Today, she couldn't ask for a better team of people to work alongside! At home, she and her husband Shane have a daughter who stays busy with cheerleader and swimming. The other members of their family include a puppy named Oreo and a fat guinea pig named Bubbles. As for hobbies, she spends her free time hanging out with family and friends, going to the beach, and visiting various amusement parks like Fiesta Texas, Splashtown, and anything Disney/Universal.