Advanced Dental Procedures & Technology – Houston, TX
Convenient & Accurate Treatment with Advanced Technology
At Downtown Houston Dental, we want to make keeping your appointments with your dentist amid your busy work schedule convenient and fast. However, that doesn't mean that the quality of your care goes down. We use the latest technology, including our intraoral cameras and all-digital X-ray imaging system to accurately diagnose signs of oral issues and develop precise treatment plans to restore your health. To learn more about some of the unique services we offer and gadgets that we use around our dental office, read below.
How Technology Makes Our Dentistry Better
Clear, High-Quality Digital X-Ray Images
Improve Rest with Sleep Apnea Therapy
Comfortable Appointments with Oral Sedation
Intraoral Cameras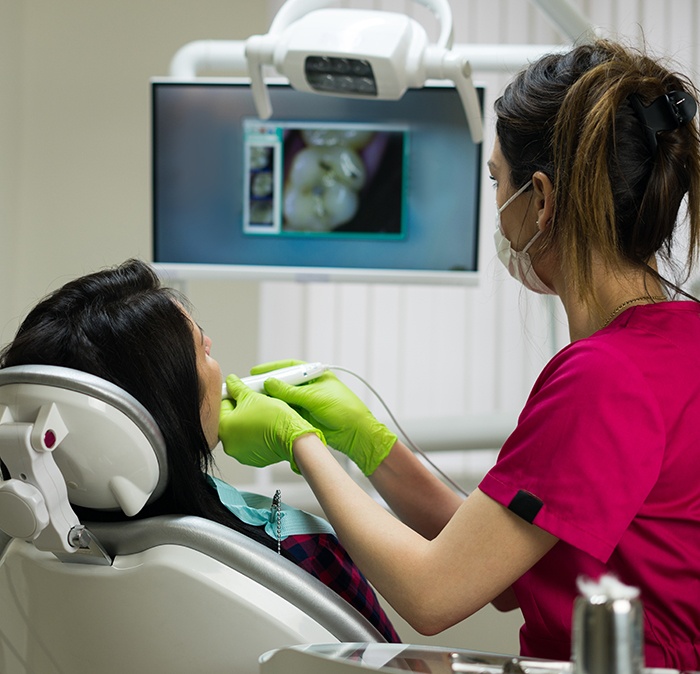 Our intraoral cameras are small, handheld devices that we can maneuver around your mouth to gain an up-close, live view of any troublesome symptoms that we need to get a better look at. The video footage shows on a large chairside monitor as well, which allows us to show you exactly what issue we're looking at and better explain how our recommended treatment can help solve it. We're also able to capture still images with the camera as well.
Digital X-Rays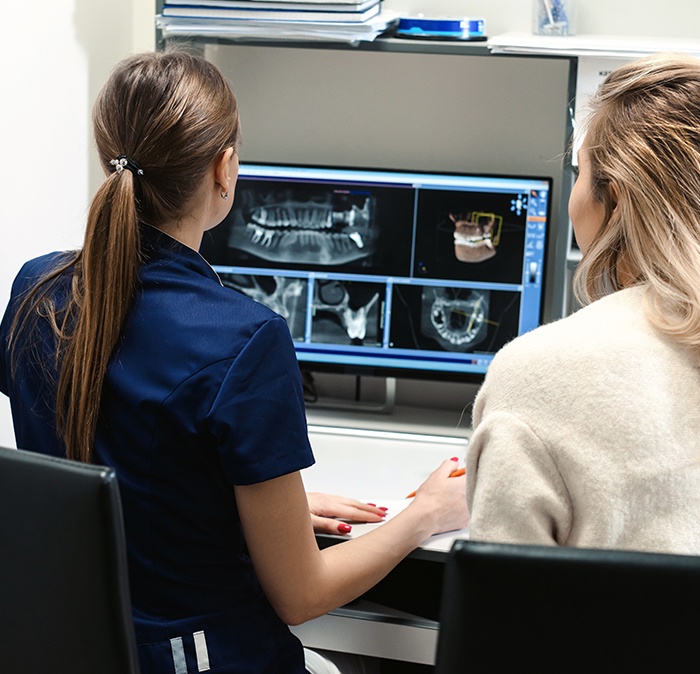 Instead of using older film X-ray imaging devices to be able to see the area of your mouth that lies below the gums, we utilize digital technology. All-digital X-rays are clearer, leading to more accurate diagnoses, faster, so you won't need to sit uncomfortably in the treatment chair for longer than necessary, and safer, because they minimize radiation exposure by up to 90 percent compared to film X-rays. In addition to all of these benefits, we're able to easily keep and transfer your X-rays since they're stored digitally.
Sleep Apnea Therapy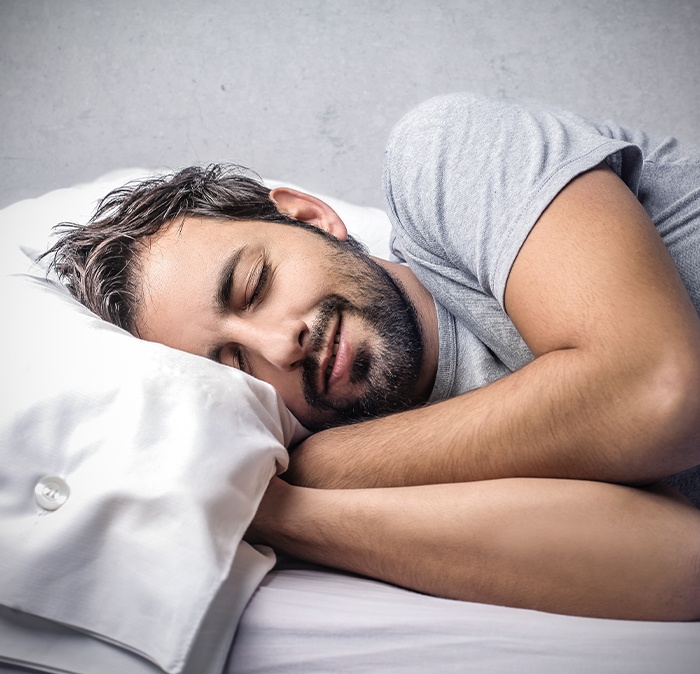 Does your partner complain about your chronic, loud snoring? Have you been feeling fatigued despite getting a full eight hours of rest? These are some of the most common signs of sleep apnea. Although the side-effects may sound like mere inconveniences, this condition can have a grave impact on your overall health and wellness. Dr. Johnson offers custom-tailored sleep apnea therapy to help improve your quality of rest and minimize symptoms of the condition.
Oral Conscious Sedation Dentistry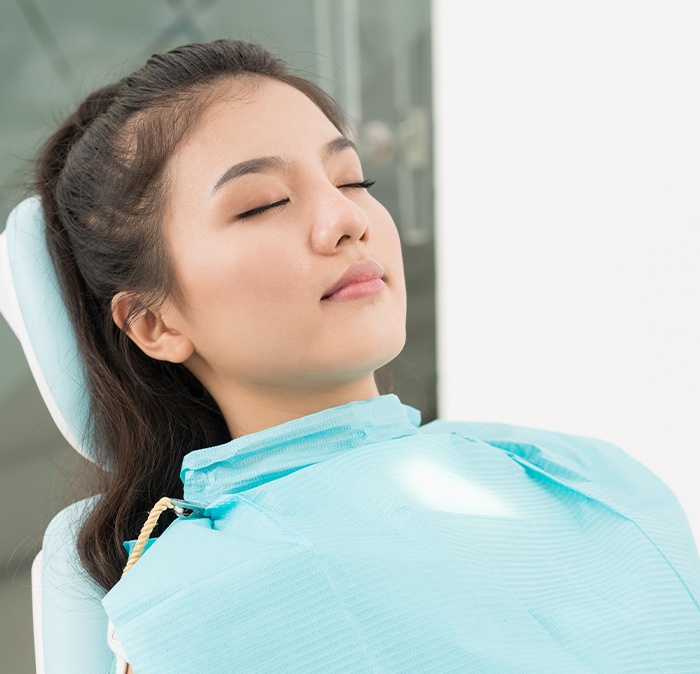 Are you incredibly anxious about an upcoming treatment or have a fear of the dentist's office? Our team wants to help you feel comfortable and at-ease when you visit us, which is why we offer oral conscious sedation. Before your visit, you'll take a small pill that we prescribe. It will put you in a relaxed state, so when you visit us, we'll be able to efficiently conduct your procedure and have you on your way back home before you know it. Because the effects take awhile to wear off, we ask that you have a trusted friend or family member ready to drop you off and pick you up from your appointment.