Trusted Houston, TX Dentist
Get to Know
Chris Johnson, DDS

Dr. Johnson understands how tough it can be to schedule important dental care around a hectic schedule, which is why he strives to make the experience as convenient as possible without sacrificing quality or affordability in the process! He loves working with people from all walks of life on how to both achieve and maintain healthy smiles, and his talented team provides plenty of great support too. Interested in learning more about him? Just keep reading below.
Why Did You Become a Dentist?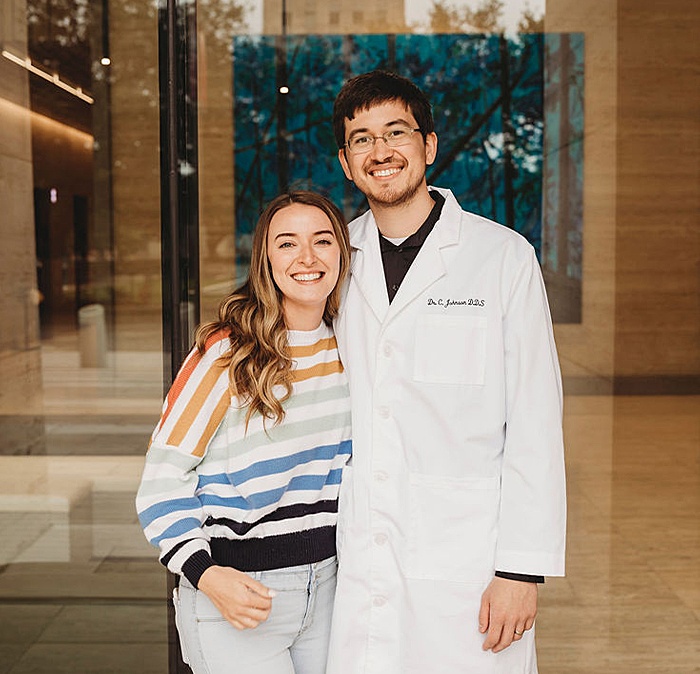 Ever since he can remember, Dr. Johnson has been very interested in the healthcare industry. His wife's stepfather is a dentist, and he started to shadow the man in his junior/senior years of high school during breaks and summer vacation to learn more. Those experiences convinced him that dentistry would be the perfect fit over other types of medicine – and he's been hooked ever since!
Where Did You Study Dentistry?
Dr. Johnson's college career started at Oklahoma State University, where he earned his Bachelor of Science in Microbiology. From there, he went on to achieve his dental doctorate at Texas A&M College of Dentistry. Since then, he has regularly pursued continuing education to further expand his clinical skillset, including completing the Implant Pathway Implant Continuum in 2019.
Outside the Dental Office,
What Would You Like to Do?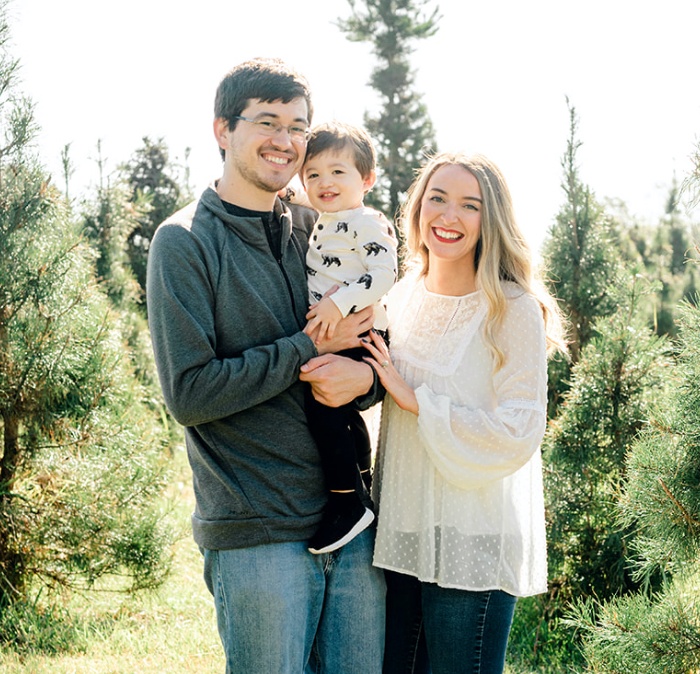 Dr. Johnson grew up in Clear Lake, and he and his wife Kyleigh were high school sweethearts at Clear Lake High School. Today, they have a young son named Callen. When he isn't busy caring for teeth, you can usually find him spending quality time with his loved ones, fishing, traveling to national parks, hiking, or simply enjoying the outdoors!